Vit C Serum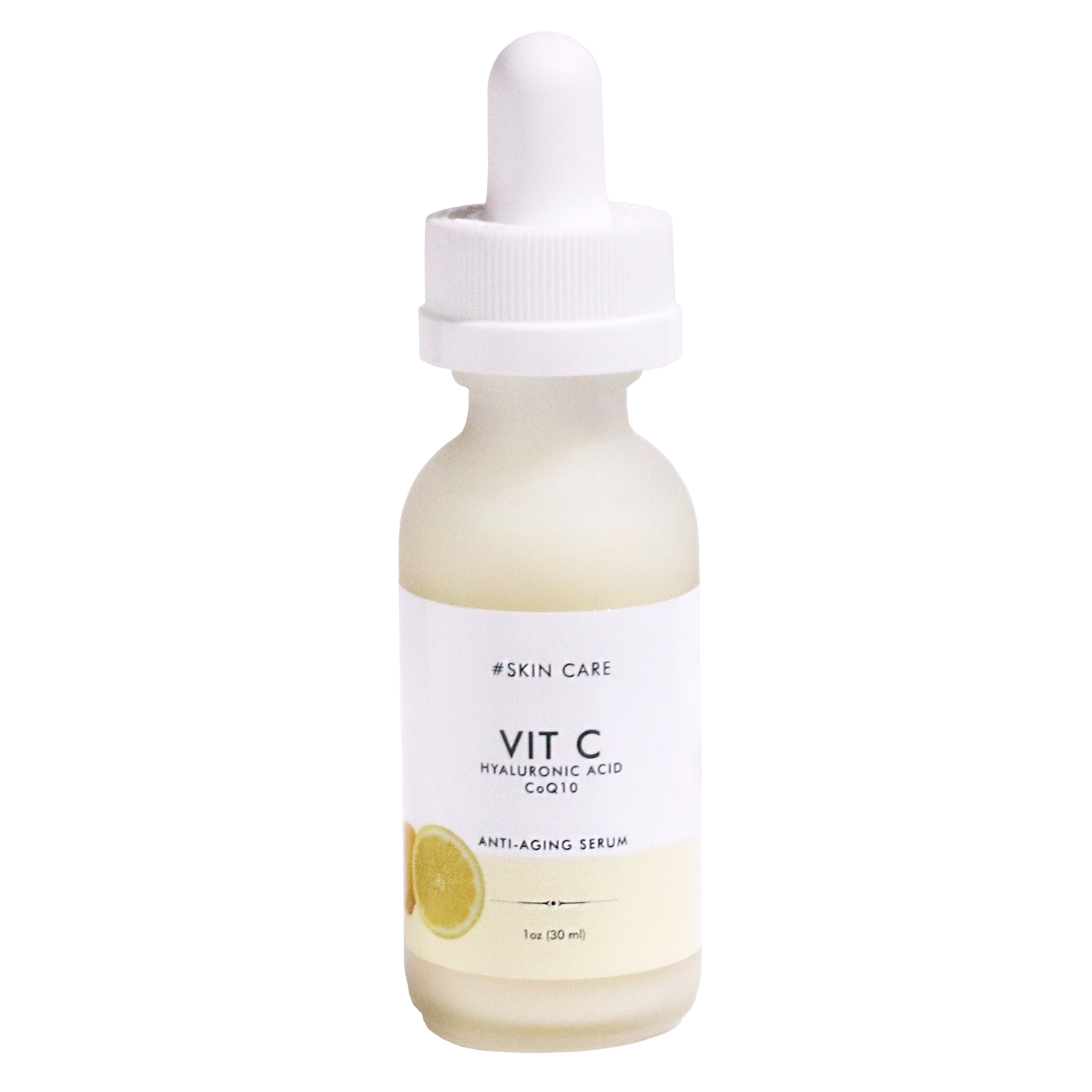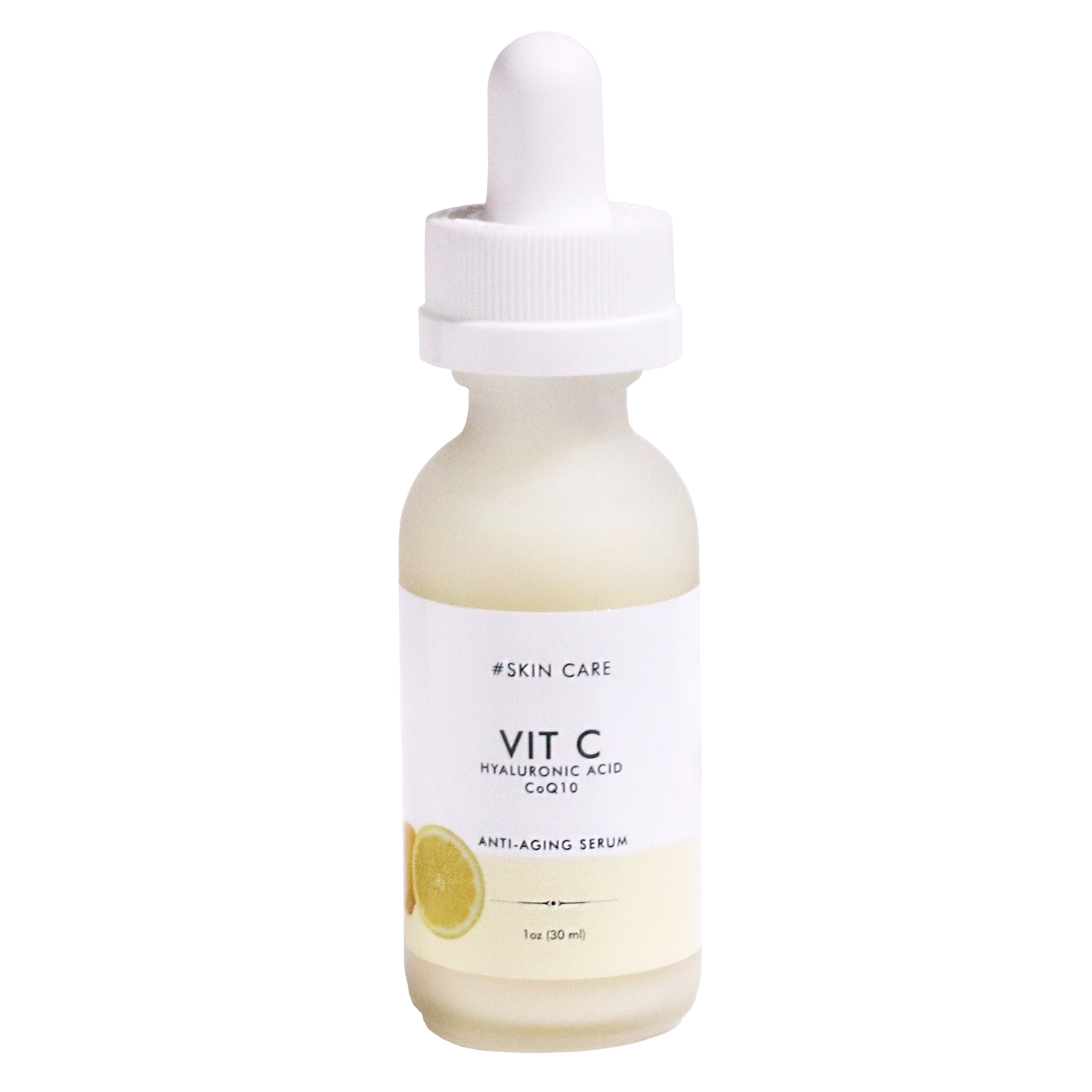 Vit C Serum
The ingredient combo in our #SKIN Vit C anti- aging serum is truly a powerhouse! Super star ingredients:
CoQ10 enzyme to improve signs of aging. Alpha lipoic and hyaluronic acids are both hydrating, moisture sealing and give your skin a plump appearance.
Vit A and Vit C work on new cell growth and damaged cell repair.
Vit B5 provides nourishment and hydration.
Vit B3 visibly improves the appearance of enlarged pores, uneven skin tone, dullness and fine lines.
All of the above mixed in a base of organic rose water and aloe to provide soothing effects and smooth application.