Micellar Water - Rose/Tea Tree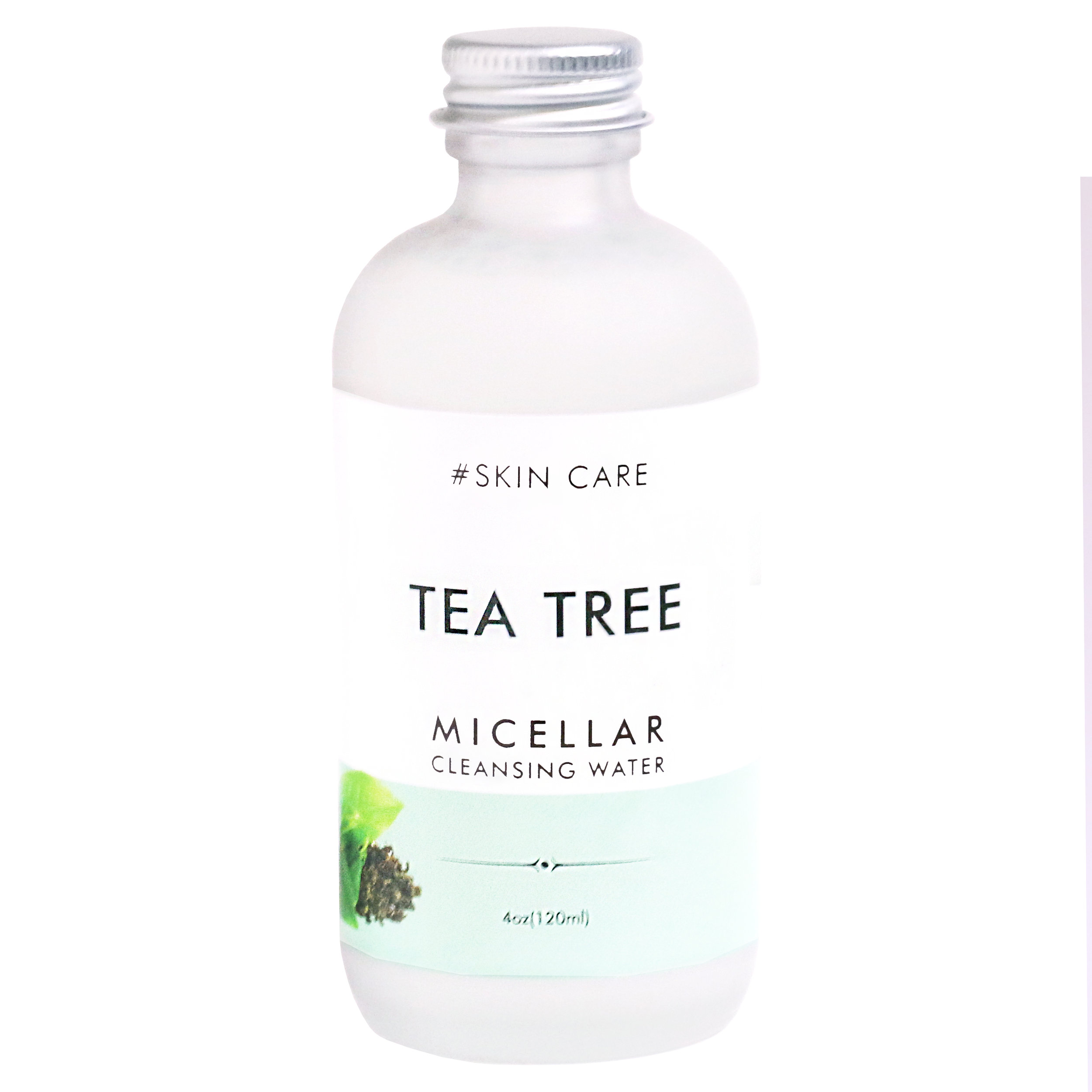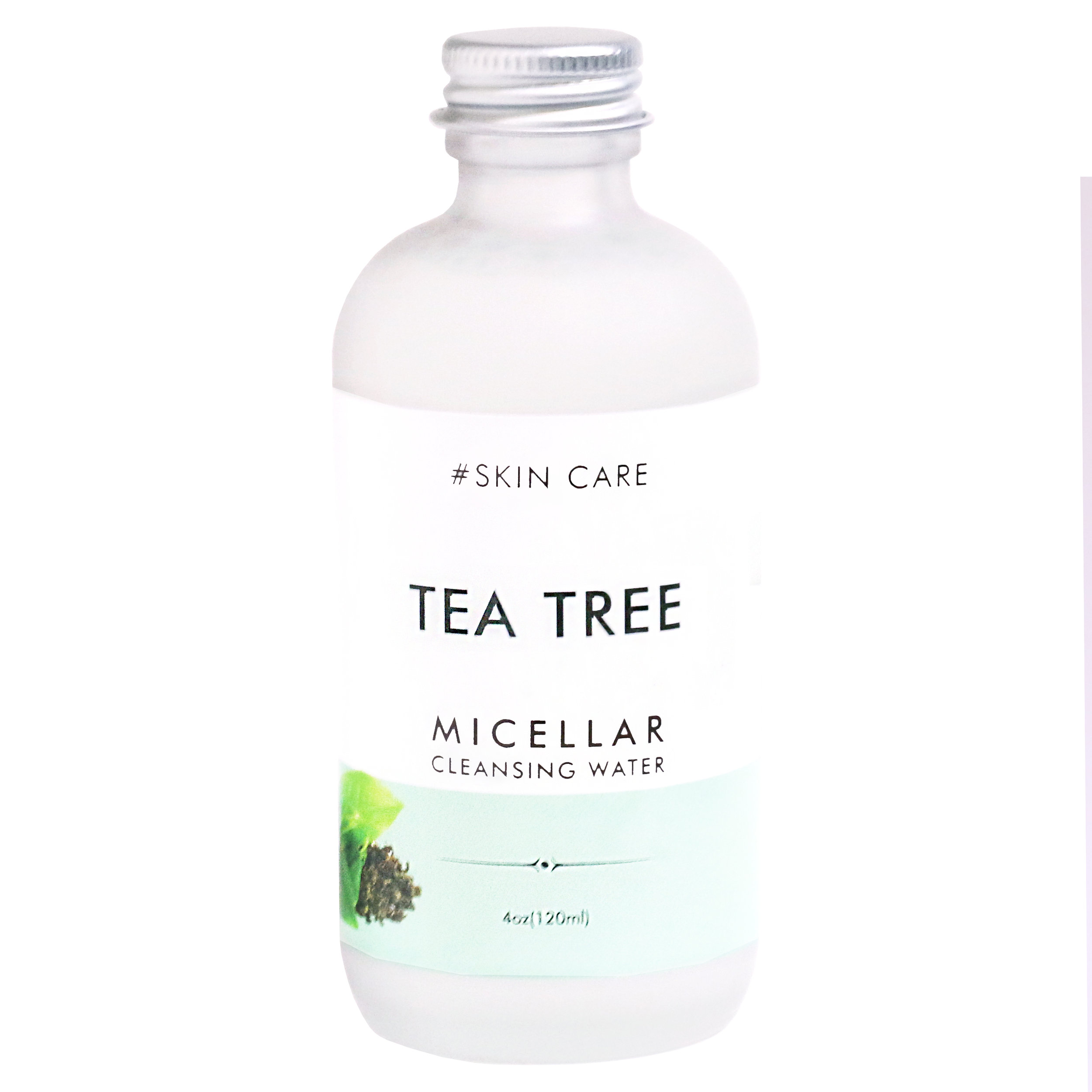 Micellar Water - Rose/Tea Tree
What is Micellar Water?
Micellar Water contains micelles. These little ball shaped molecules have lipophilic ends that cling to dirt and oil and hydrophilic ends that cling to water. It can used as toner and make up remover. Please note that it is NOT a substitute for a cleanser.
Our Rose Micellar Water is excellent for dry and or mature skin.
Our Tea Tree Micellar Water is created for those with normal, oily and or acne prone skin.
How does it work?
When a cotton pad is dampened with Micellar Water, the water loving ends cling to the cotton and the oil and dirt loving ends stick out from the pad waiting to cling to dirt and oil. When you wipe the Micellar Water dampened cotton pad across your face, the dirt and oil loving ends do their job by removing dirt and oil from your face leaving you with clean, fresh skin.