Hydrating Cleansing Gel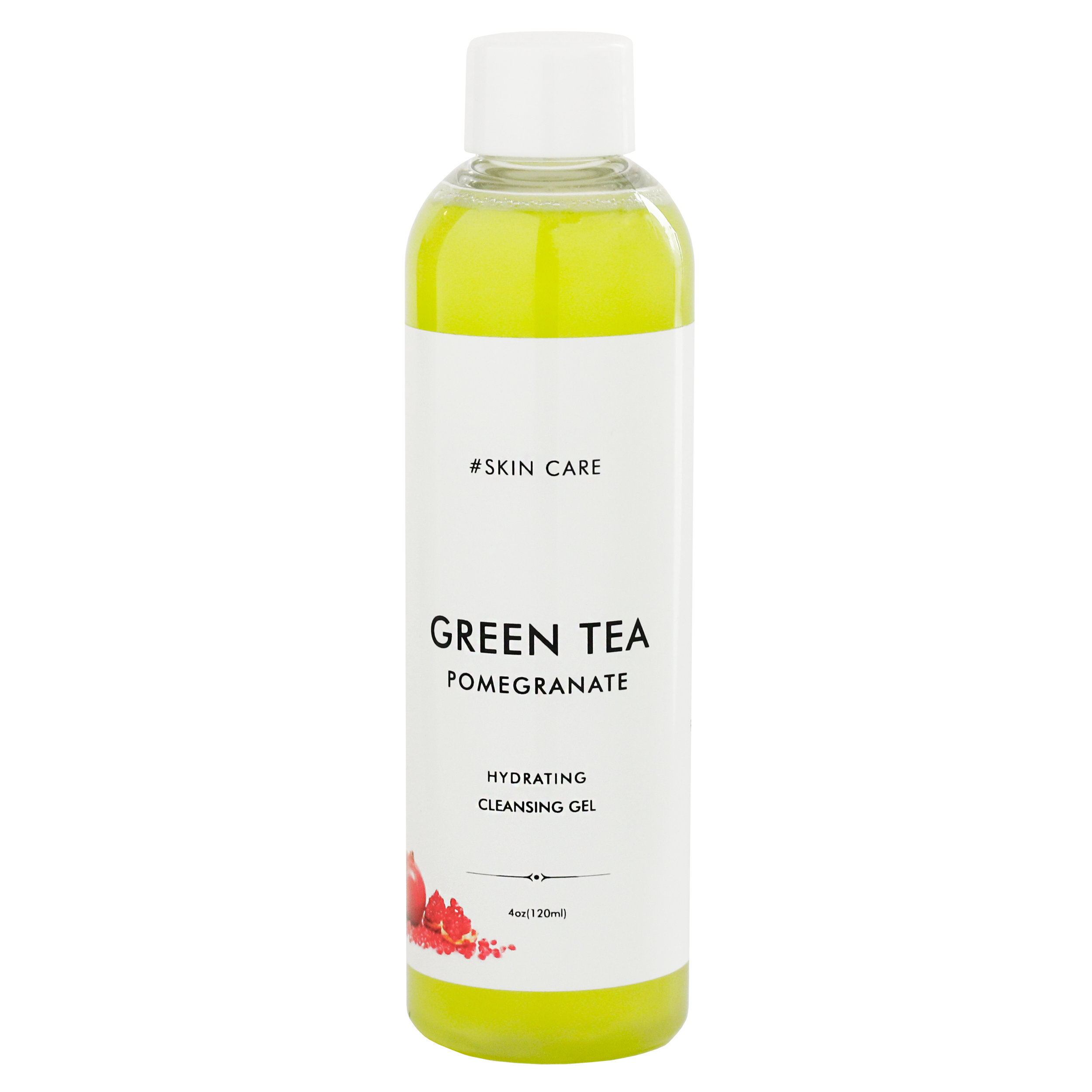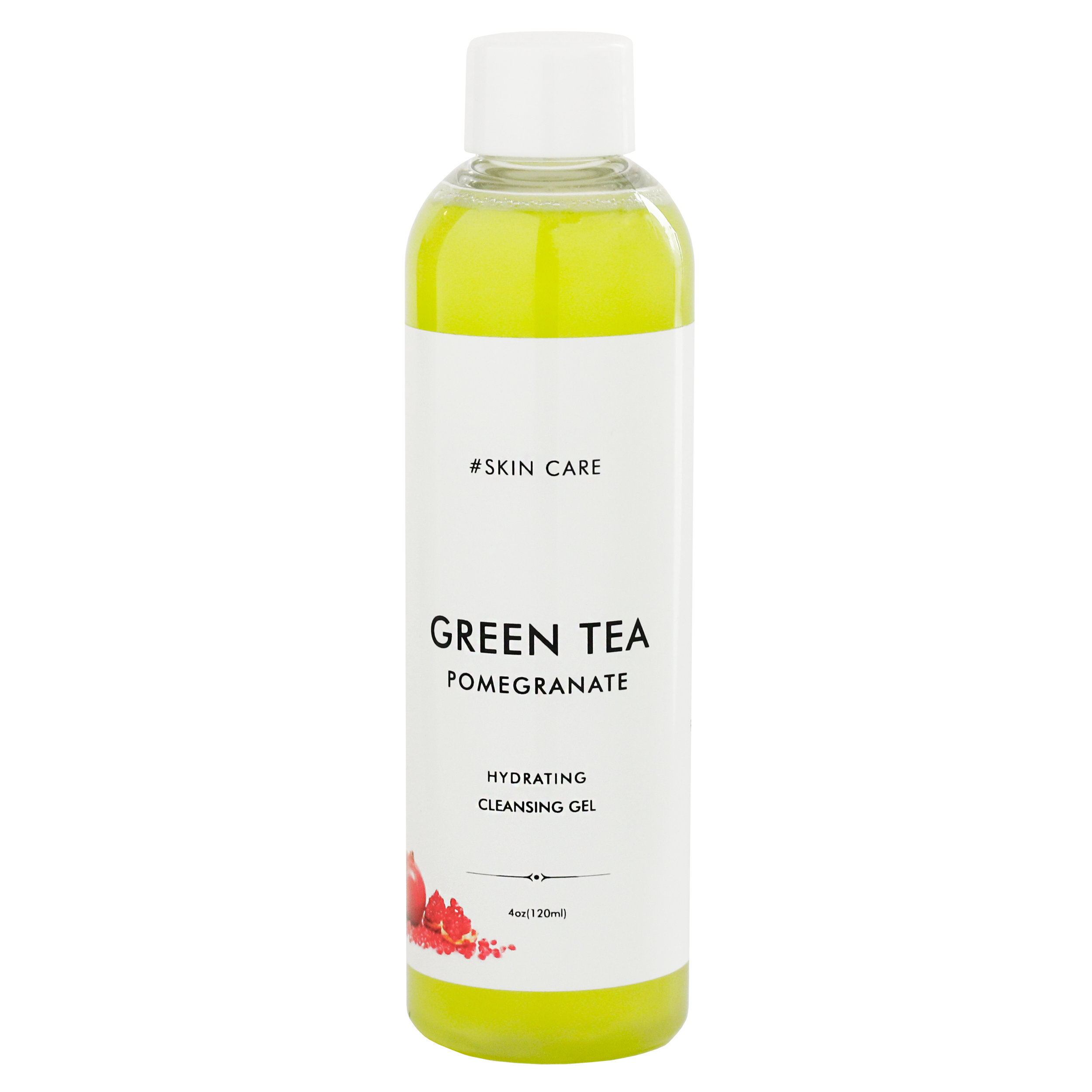 Hydrating Cleansing Gel
This gentle cleanser produces soft foam to cleanse impurities without stripping skin dry. It's packed with antioxidants that will brighten and rejuvenate skin.
Pomegranate and Green Tea - both strong antioxidants help diminish the appearance of fine lines and wrinkles, repair tissues and slow down the aging process. The polyphenols in green tea have been known to significantly improve sun damaged skin. Pomegranate used topically inhibits the action of environmental stressors.
$7.99 flat-rate per order. Ships within 7 business days to United States addresses only.
Returns
We only accept returns on sealed/ unopened products within 30 days of purchase. Should you need to return a product please ship it to :
Facial Studio Magdalena
1050 N State St
Ste 205
Chicago, IL 60654
The cost of return shipping is to be covered by customer. Upon receipt of products we will issue full refund.