Balancing Toner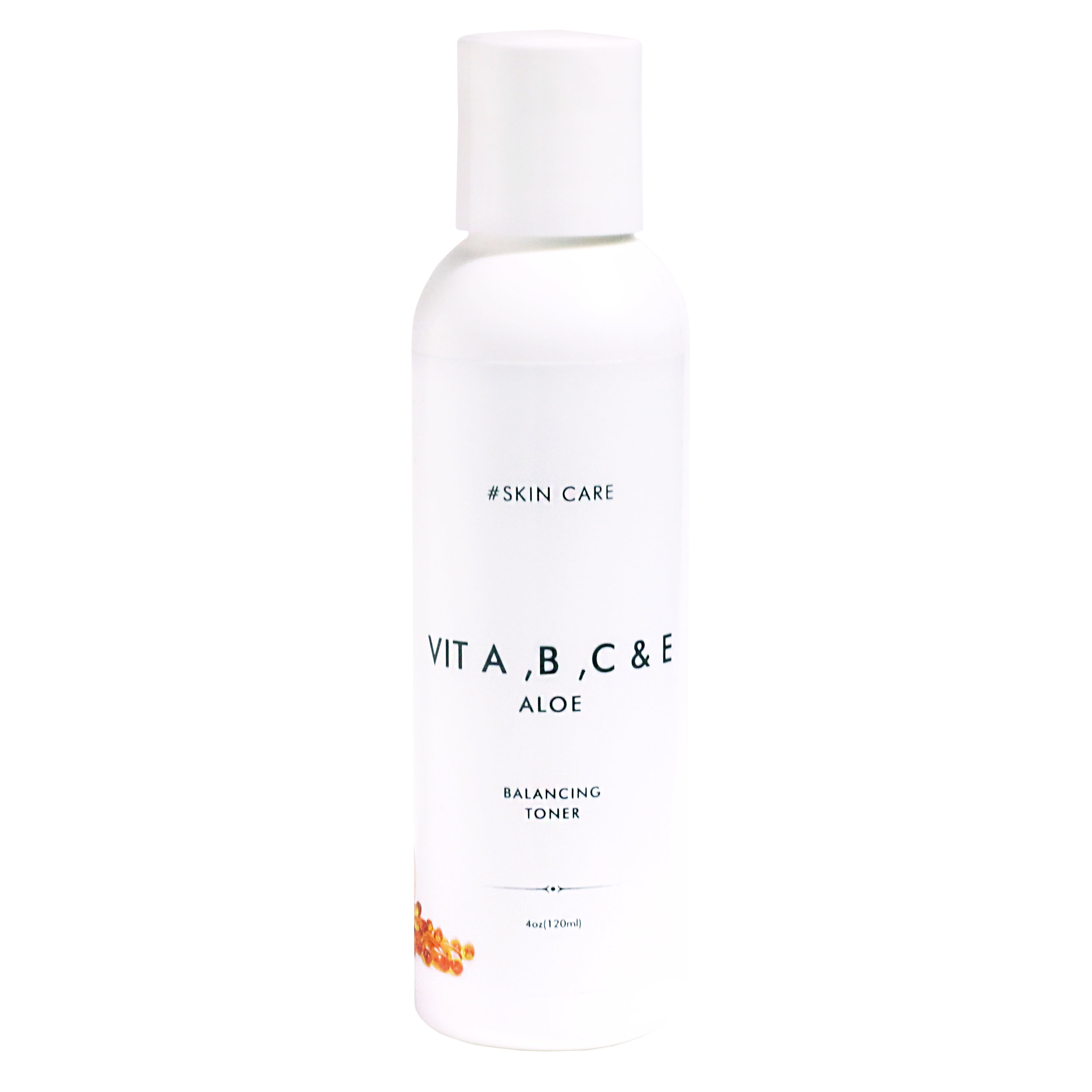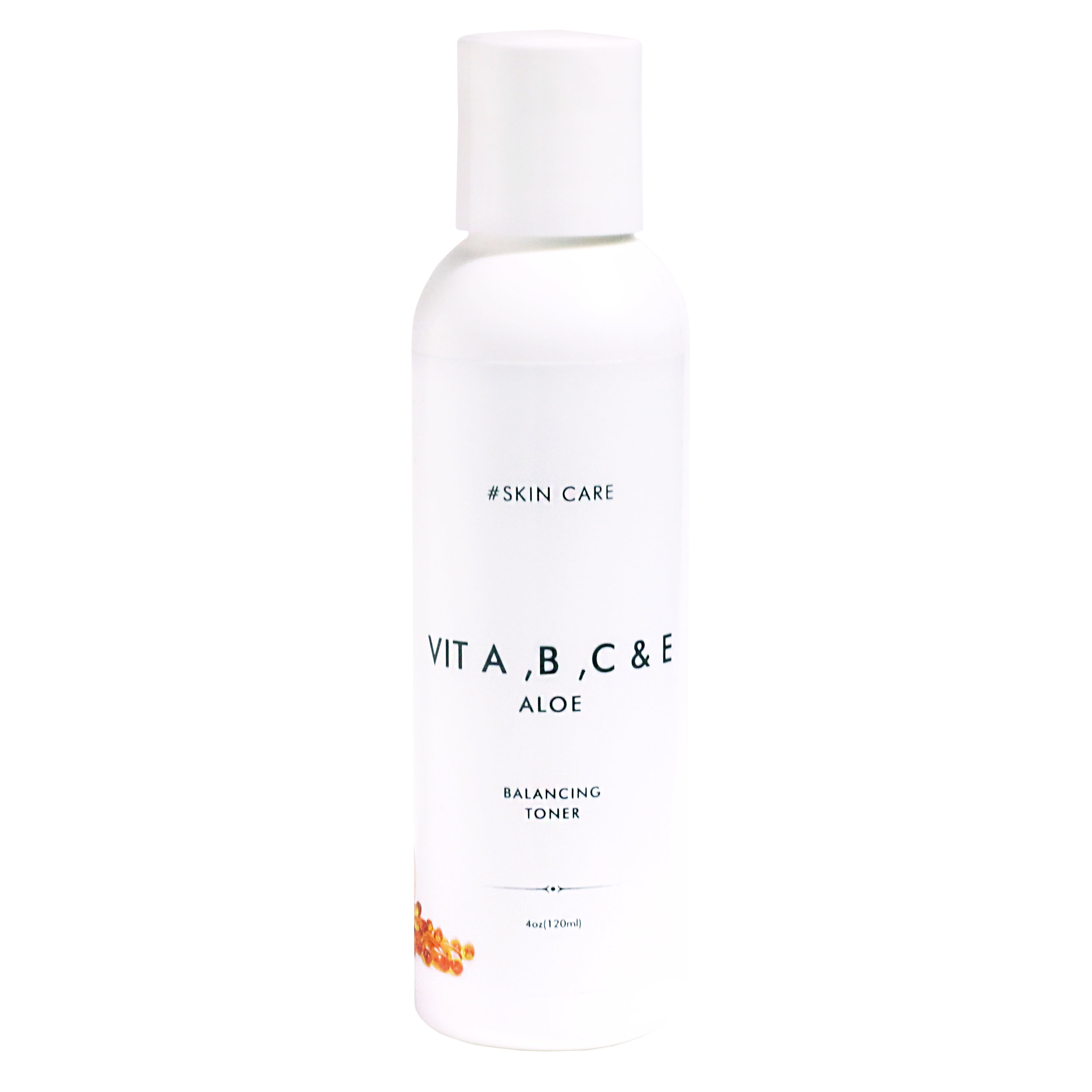 Balancing Toner
This toner will balance skin's PH level after cleansing, thus preventing irritation. It prepares your face for your active products and it promotes better absorption.
Aloe, allantoin and Vit B5 soothe and gently hydrate the skin.
Vit A adds some skin restorative antioxidant action.
Vit E which naturally occurs in our skin, can become depleted, due to lack of sun protection, so topical use /not in oil form/ is very beneficial.
Vit C that is also in this awesome toner is one of my favorite ingredients. It brightens skin complexion, improves sun damage and smoothes out fine lines.
$7.99 flat-rate per order. Ships within 7 business days to United States addresses only.
Returns
We only accept returns on sealed/ unopened products within 30 days of purchase. Should you need to return a product please ship it to :
Facial Studio Magdalena
1050 N State St
Ste 205
Chicago, IL 60654
The cost of return shipping is to be covered by customer. Upon receipt of products we will issue full refund.