Antibacterial Scrub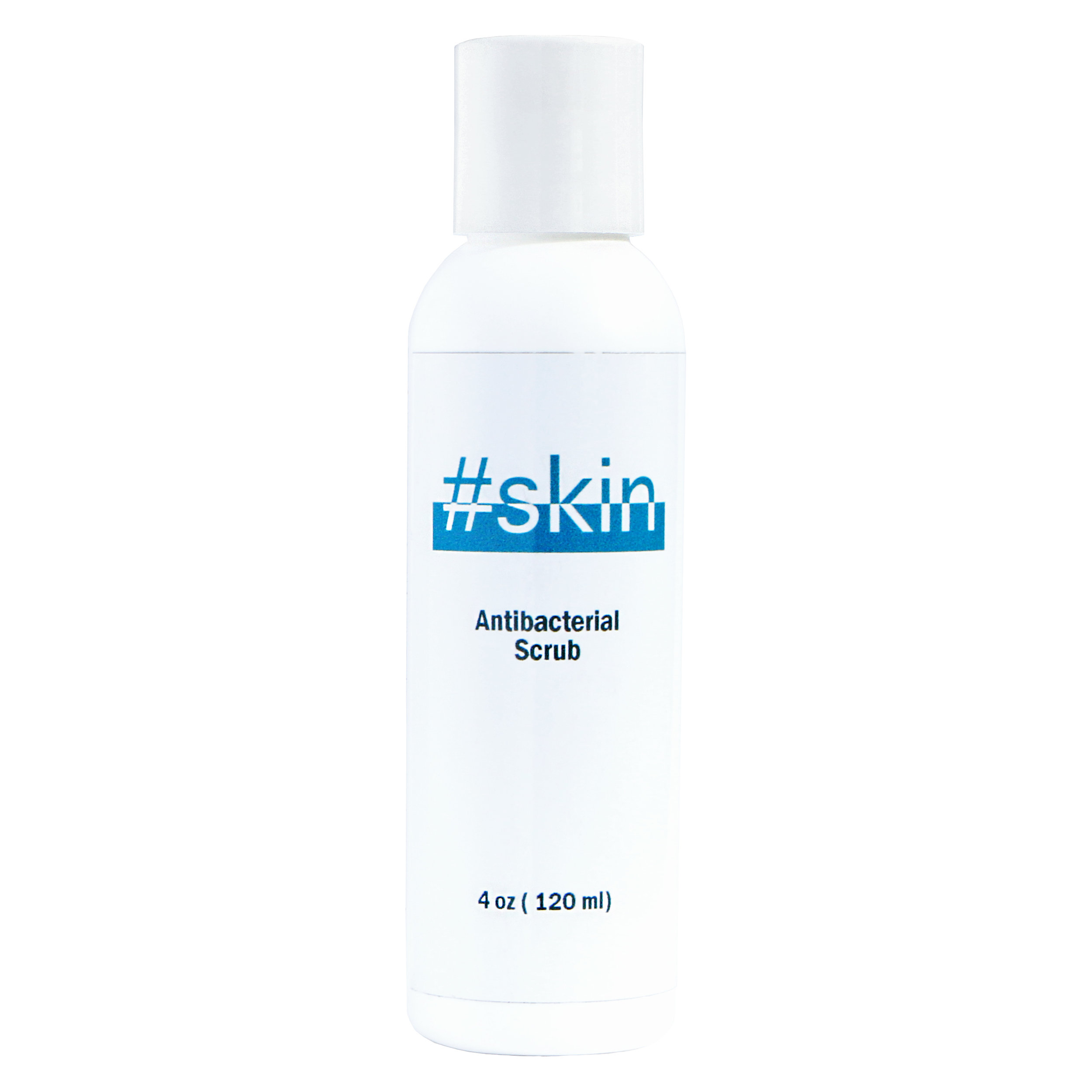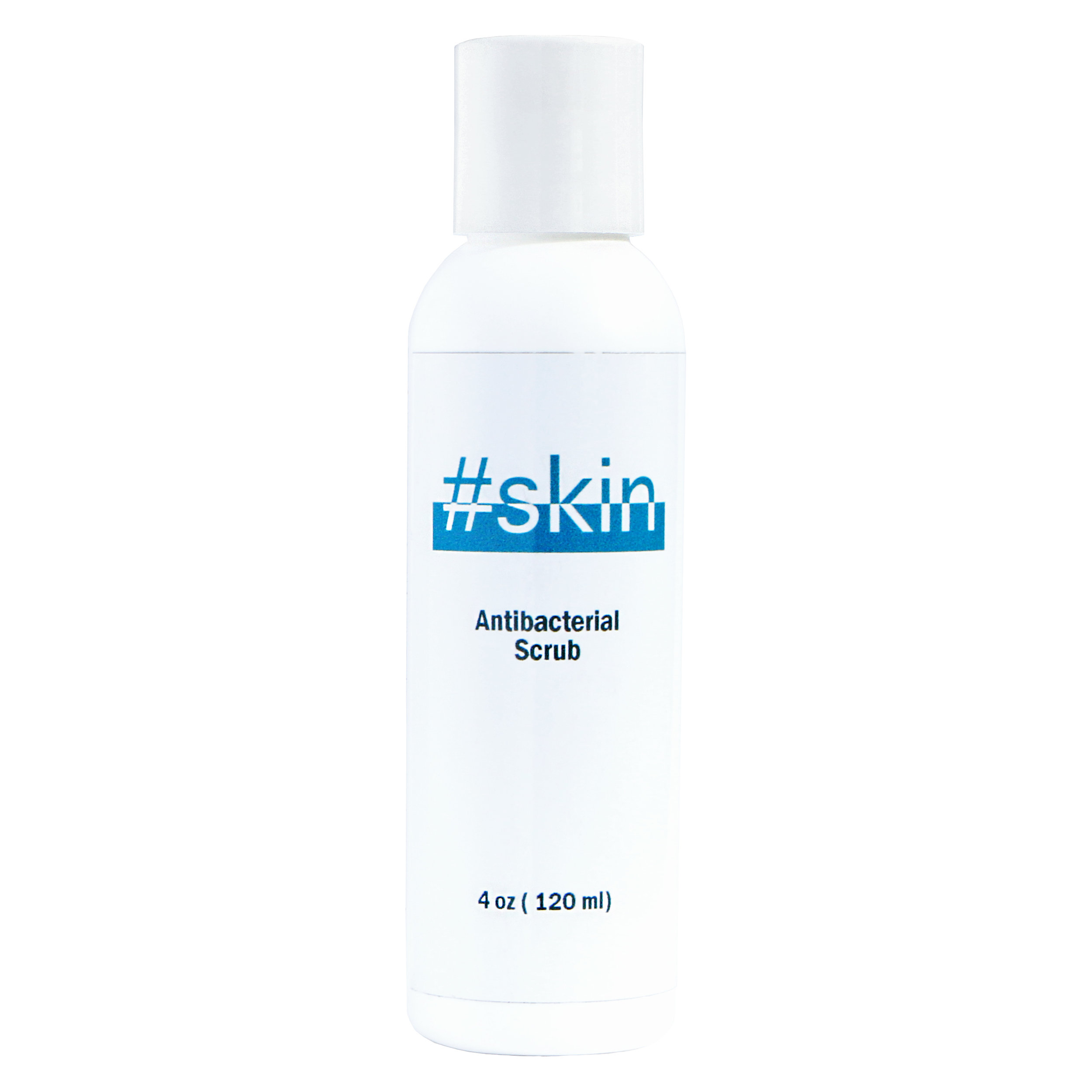 Antibacterial Scrub
This facial cleanser contains Benzoyl peroxide to kill acne bacteria and exfoliating beads to polish the skin. Excellent for non-sensitive skin and works really well for razor bumps. 4 fl oz.
Active Ingredients: Benzoyl Peroxide 2.5%

$7.99 flat-rate per order. Ships within 7 business days to United States addresses only.
Returns
We only accept returns on sealed/ unopened products within 30 days of purchase. Should you need to return a product please ship it to :
Facial Studio Magdalena
1050 N State St
Ste 205
Chicago, IL 60654
The cost of return shipping is to be covered by customer. Upon receipt of products we will issue full refund.